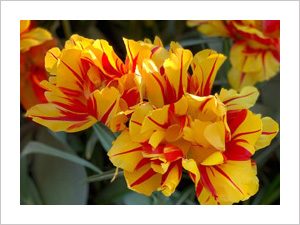 Dahlia private tour
Do you want to experience the Dahlia tour with friends or family? You are welcome to do so!
It is really great to get to know eachother in a different way and enjoy the beautiful colors an diversity of the dahlia flowers!
We also offer options for company outings and team building events.
Private tours are offered on request. Please contact us at: contact@tulipbicycletour.com.
We will confirm your application as soon as possible.
If we can't honor your application on your preferred day and week, we will propose an alternative date.
Rates:
1-4 people   € 225,-
5-8 people   € 300,-
9-14 people € 375,-
With each booking reservation costs of 2% will be charged
(with a minimum of € 0.99 and a maximum of € 2.99).
Please note that a private tour application will be confirmed by email.